Friday, October 26, 2018 - 5:30pm
El Sindicato. Centro Cultural Comunitario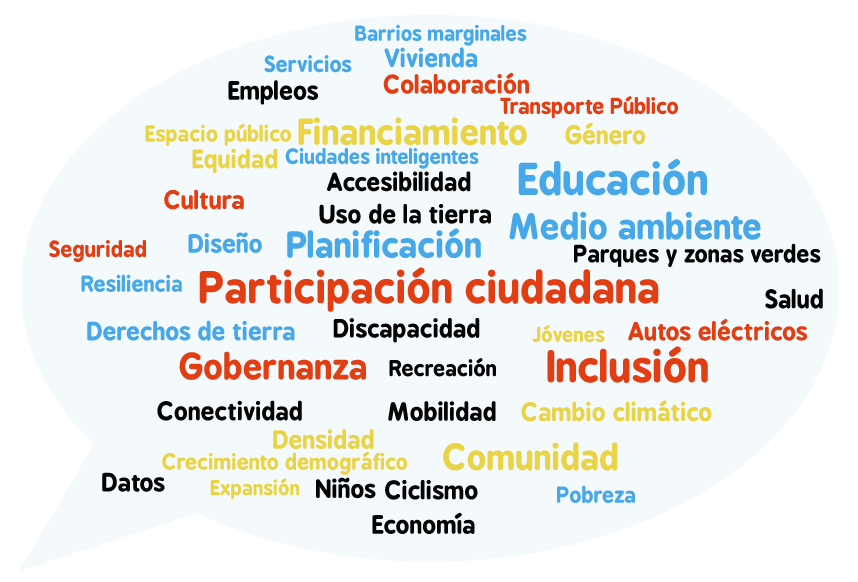 Across the globe, we are experiencing an explosion of unsustainable urbanization that is expressed in such problems as overdevelopment, gentrification, lack of proper housing and growth of slums, mobility and traffic issues, inadequate and out-dated infrastructure, escalating poverty and unemployment, safety and crime problems, pollution and health issues, as well as poorly managed natural or man-made disasters and other catastrophes due to the effects of climate change.
Here in Mexico, the majority of the population is now urban and the problems of cities is one of the major challenges identified by a multi-disciplinary team in the National Autonomous University of Mexico (UNAM) that has produced The Environmental Agenda 2018 (http://agendaambiental2018.susmai.unam.mx/).
To meet these challenges, a number of innovative movements have been developing around the world.
Since 2005, the Transition Town Network has been helping over 1,400 communities in more than 50 countries to create a healthy human culture and resilient communities—reclaiming the economy, reimagining work and finding new ways of creating solutions together.
UN-Habitat is the United Nations program working towards a better urban future and promoting socially and environmentally sustainable human settlements development. In October 2016, at the UN Conference on Housing and Sustainable Urban Development – Habitat III – member states signed the New Urban Agenda. This is an action-oriented document which sets global standards of achievement in sustainable urban development, rethinking the way we build, manage, and live in cities.
At this point there are a number of Mexican cities, including Queretaro, that are working together with UN-Habitat program on their municipal urban development plans.
This will will be the second discussion in the "Reimagining San Miguel as a Sustainable Communityl" series. Following brief introductory presentations, we will use the methodology called "World Cafe" to break into small groups that rotate from table to table to discuss the examine various issues. Registration will begin at 5:30 pm with the program from 6 to 8 to be followed by music and refreshments.